The company
Noracent GmbH has been active in the field of pharmaceutical logistics for more than 10 years. During this time, the family business continued to develop from a simple product delivery company to filling gaps in complications supplies in particular.
Today, the Noracent Group covers everything related to outpatient care needs.
From the manufacturer-independent procurement of goods and fast and flexible delivery to
application on the patient by certified experts – the Noracent Group is active in regional locations along the entire value chain with the aim of improving the quality of life for patients.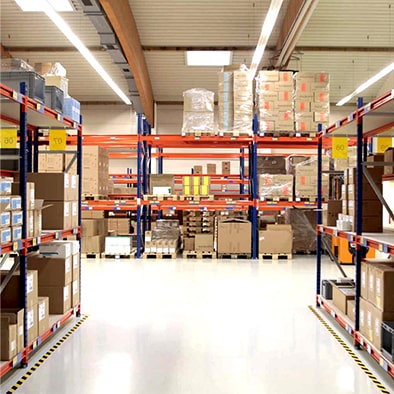 Independent brand network