The Company
For more than 10 years, Noracent GmbH has been active as a pharmaceutical wholesaler. During this time, the family business continued to evolve beyond simple product delivery to fill gaps, particularly in complication care.
Today, the Noracent Group draws a green ribbon around outpatient care for patients in need of nursing care.
From manufacturer-independent procurement of goods, fast and flexible delivery to direct application on patients by certified experts, the Noracent Group is able to map the entire value chain at regional locations up to the monthly supply of care aids in the sense of an increased quality of life.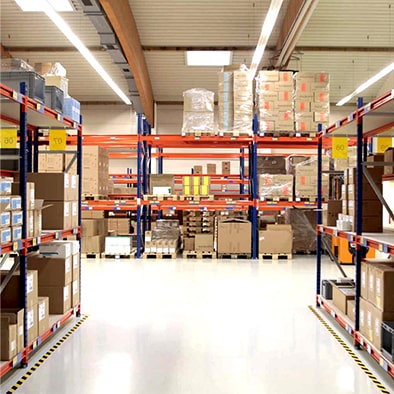 Independent brand network